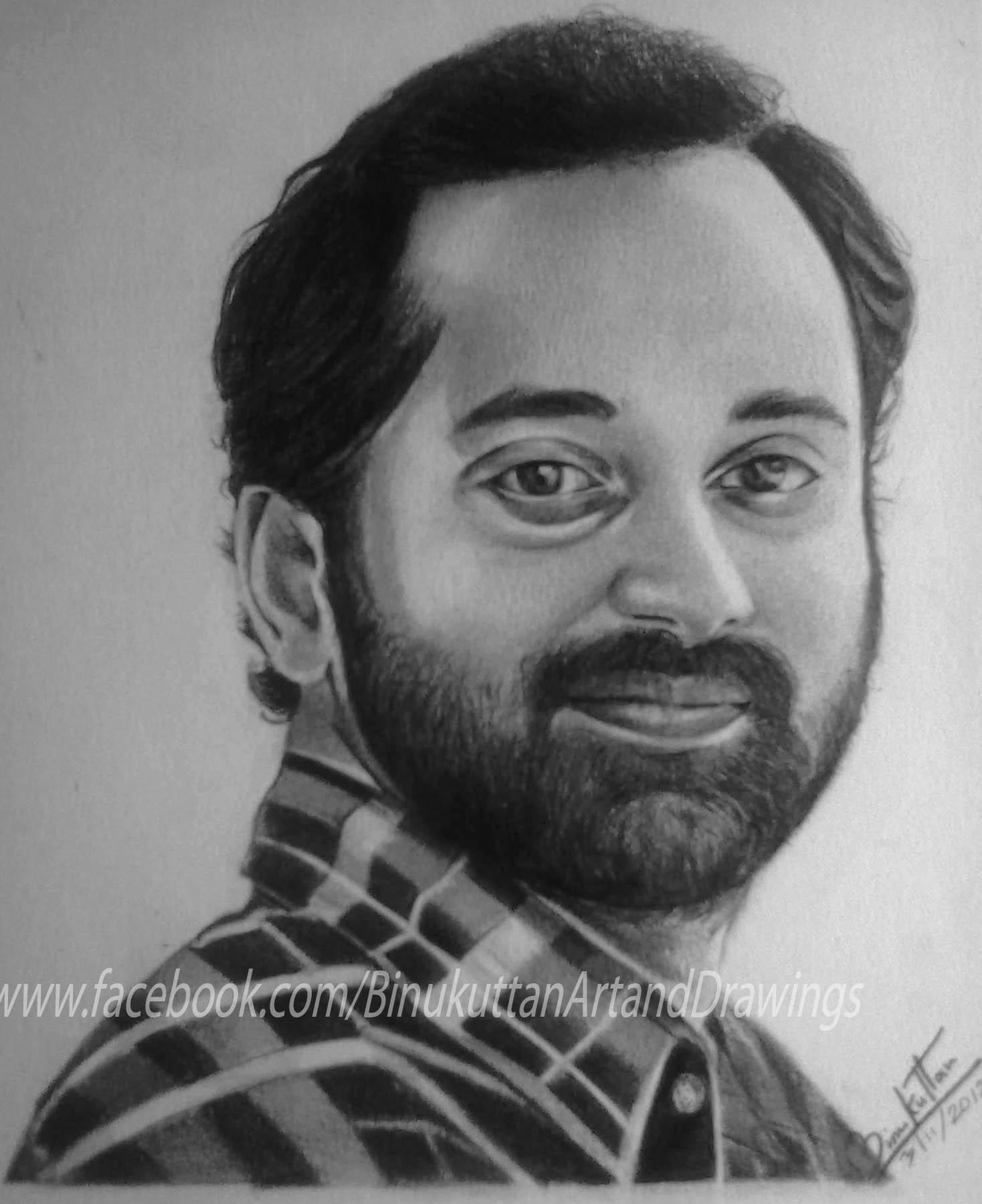 A friend whom I know since college was surprised to know the admiration and craze I have for an actor and his screen presence. Many people who read my virtual world noticed that I mention him on every other write-up I post. A professor and mentor mentioned that he noticed my admiration for the actor through my blog posts. My friends, colleagues and others having no idea about the Malayalam movie industry knows no one but him!. My mother gets irritated when I mention that I want to marry someone like him! Hence I thought I must write a few words just about him.
Years ago a young boy was launched in a film directed by his father which did not do well at the box –office and did not go down well with the critics. I have not seen the movie, hence do not intent to comment on it.
Media wrote him off as one of the star kids who had a dream launch but never made it big. He was forgotten. It seems natural as it will happen to any individual in the industry irrespective of whether he is a star son or not.
Media wrote him off  – 'acceptable'.
Media wrote off the great man who directed him and has given Malayalam cinema some of the best movies till date –'not acceptable'.
This is just a prelude to the story of the man who is here to stay!
He came back to the industry 8 years later without a bang! His role as in Kerala Café was intriguing – yet simple. The critics gave credit to the script and the story, however he was not ignored.
He established himself as a versatile actor with Chaappa Kurishu, 22 Female Kottayam and Diamond Necklace Seeing the way he enacts the characters with ease, I believe that either there is an element of the real him in every one of these characters or he is a brilliant actor or a bit of both!
Post these movies the media tagged him as the metro-sexual hero, Emraan Hashmi of Malayalam cinema. He remained true to it and excelled in it. However he went on to do Annayum Rasoolum. Media tagged him as an actor of brilliance and versatile. He hopes to remain true to that too!
He gained what he was denied the first time – commercial success and critical acclaim.
I have never met him in person. The image I have created about him is by watching his films, reading his views in the print media and watching his interviews. I find him extremely happy in his space and at peace with himself. May be that helps him accept success and failure with ease.
Beyond the great actor, excellent publicist (via twitter, facebook) I see him as an actor who genuinely wants to connect with the audience. His witty reaction on twitter when he reads negative comments about his movie, proves he is 'real'.
I am waiting for Annayum Rasoolum to release in Bombay. But even before seeing the movie I am in love with Rasool though Rasool will always remain Anna's .
Let another actor be born soon – till then he remains my current craze –period!
Related articles